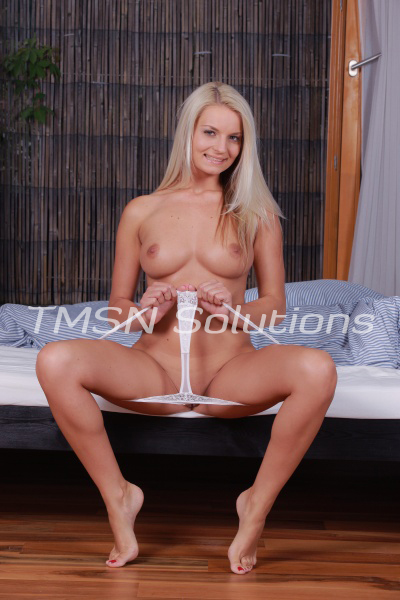 Phonesex with Felicity 1844-332-2639 x 270 
Those sissy balls annoy me. I'm gonna slingshot something at them using these soft cotton panties. Why would a sissy bitch need a set of balls anyhow? You aren't gonna use them to knock a girl up. They are so tiny! Do they hold any semen at all? The answer is no. Just sissy girl juice.
Spread your legs and don't move. I know you like to flinch like a bitch but try to stay strong. This won't hurt much. Hehe.
Slingshot CBT
Here we go, I'm going to put this bright, red apple in my panties and draw it back. Three, Two, ONE! Blast off and SMASH. Right into your stupid sack. How'd that feel? Not hard enough. I can try again but this time with something harder.
Let's slingshot this pretty rock next. It's a love stone, filled with sweet girlie powers. When I slam it into your worthless balls you should feel a jolt of girl power rising up in your lower belly. It might feel like you are going to be sick but don't fight it!
That's just the stupid boy bits of you trying to escape. Let the fly girl! Maybe that wasn't enough to make you lose your boy tendencies. I can find something bigger and better to slingshot at your stupid balls. Or we can just shove them in a mousetrap and get it over with.
Whatcha think?
Phonesex with Felicity 1844-332-2639 x 270
https://mamasphonesex.com/felcicity/