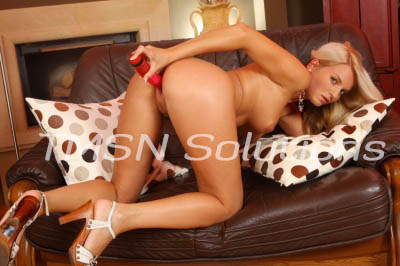 Phonesex with Felicity 1844-332-2639 x 270
I'm someone's wife, but I'm not yours. Your wife doesn't know how to please you in the ways that I can. She constantly nags you and wishes you would do better. Be better. Why haven't you fixed that thing she's been asking you to fix for the last three weeks? Aren't you tired of hearing it?
Then she comes to bed wearing some ugly, too tight-fitting for her chunky ass onesie that you have no desire to get inside and rolls over. Giving you the cold shoulder for the third week in a row. How can she expect you to stay faithful when she acts the way she does?