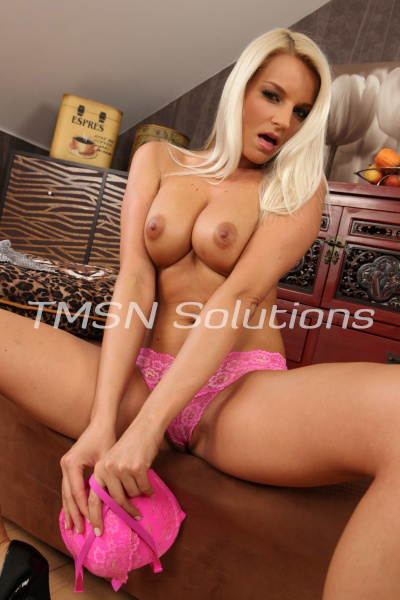 Phonesex with Felicity 1844-332-2639 x 270  
I've told you time and time again not to play in my things. Now, look what you've gone and done! You broke my priceless pearl necklace! It was hand down to my mother by her mother, and her's before her! There is no way to replace the precious heirloom!
I'm so disappointed in you. Pull your cock out right now. I don't care if you feel unsure or nervous. You broke my necklace, and now you're going to spray me a new one.