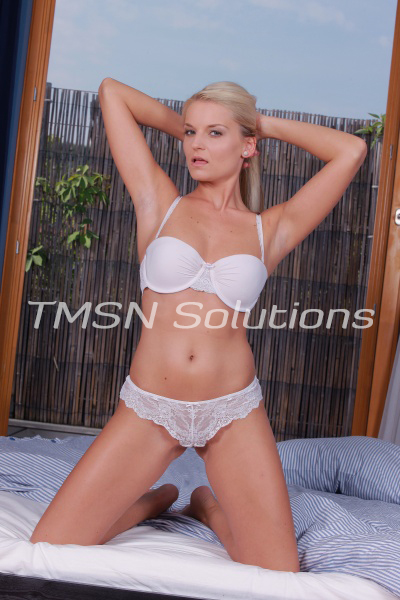 Phonesex with Felicity 1844-332-2639 x 270  
I love hiking. How it brings fresh air to my lungs and strains all of my muscles as I push my body up the side of a mountain. Being in nature always makes me feel connected to the planet in ways you just can't reach in the city. My son and I decided to hike our favorite trail this weekend. It's pretty easy but long and winding. The forest surrounding the trail is really thick and rocky but once you get to the top the view of the North Carolina mountains is breathtakingly beautiful.
As we walked we listened to the sweet sounds of tweeting and the scurried little crunching of leaves from forest critters hurrying about their business. It was so peaceful but then my son stopped suddenly, making me bump into his back.