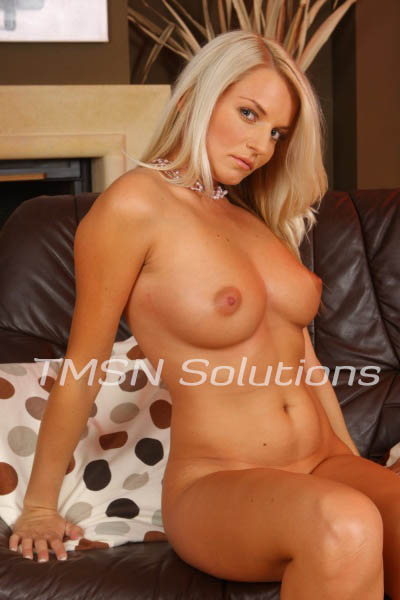 Phonesex with Felicity 1844-332-2639 x 270  
When your breasts are the best, boys from all over the world call in to make appointments to suckle from perfection. Mama Felicity's international breastfeeding has been booming. Thank goodness I've always been an overproducer of milk: the more these hungry boys feast, the more my body supplies.
I love the bond breastfeeding creates. Snuggling your body against mine before we begin always feels so sweet. The way your head gets cradled in the crook of my elbow and how your adoring eyes look up at me makes you feel so loved.