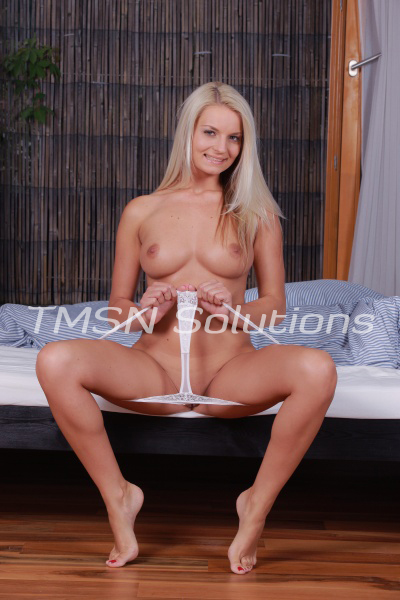 Phonesex with Felicity 1844-332-2639 x 270 
Those sissy balls annoy me. I'm gonna slingshot something at them using these soft cotton panties. Why would a sissy bitch need a set of balls anyhow? You aren't gonna use them to knock a girl up. They are so tiny! Do they hold any semen at all? The answer is no. Just sissy girl juice.
Spread your legs and don't move. I know you like to flinch like a bitch but try to stay strong. This won't hurt much. Hehe.