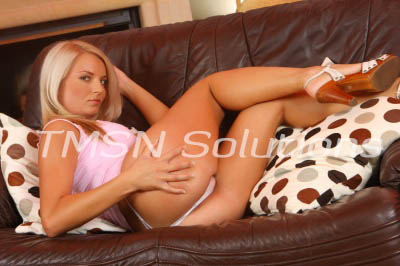 Phonesex with Felicity 1844-332-2639 x 270  
I love summer in North Carolina. The mid-day rain that comes to break the heat makes wonderfully, shallow, dirty, little muck puddles for me to splash in. I've buckled up the high heeled shoe you bought and paced the house till the clouds parted and the sun once again sat high in the sky.
My pretty heels made loud, hard, clacking sounds as I stomped across the patio. Then the sounds got soft when I stepped into the soggy grass to get my new shoes all DIRTY!
Dirty Shoe Licking Phonesex
You watched from the steps as I trampled the wet weeds. smushing them with the fresh soles. The bits of sticky grass and mud splatters over the tops with every dirty step. I could see you getting more and more aroused. You were drooling knowing when I was finished playing in the messy yard, it would be your responsibility to lick my new shoes clean.
I walked near the edge of the house where the rain gutters drip and rolled the shoe over the tiny pebbles. We both could hear the bottoms of my virgin shoes getting scratched and scraped. Making deeper lines for that mud and much to get squeezed inside of. You'll be tongue fucking these shoes for hours trying to clean them up.
Phonesex with Felicity 1844-332-2639 x 270
https://sinfulmilfphonesex.com/