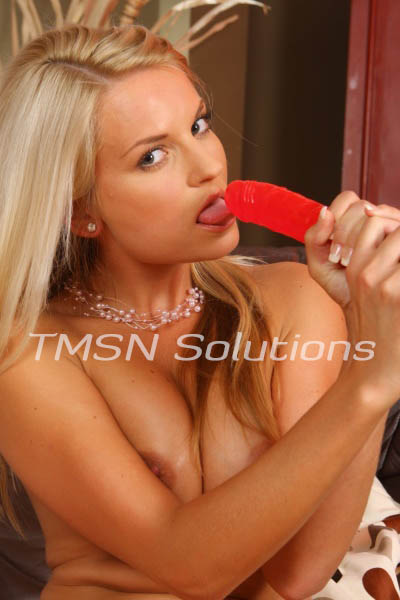 Phonesex with Felicity 1844-332-2639 x 270
A true lady always knows how to carry herself with poise and elegance. Even when sucking down a dick. It's high time you showed Mama Felicity those etiquette skills, little Sissy.
Grab that cock, Mmmhm. Just like that. Hold out your pinkie like it's tea time and purse your pouty lips like a good cock sucking slut. I don't want to see any drool, no precum seeping out of your mouth. Be clean, be tidy, and make him see the stars.
Dick sucking etiquette
A man will appreciate the time you take in doing him just right. Show off how beautiful you are. Flirt with him through looks alone as you toy with his member. Remind him how much you've waited to taste him and longed for it since the last time.
A good girl will always use her manners. Like please, and thank you. Those things are just so important to a man…
I'm totally kidding. Guys don't want you to be sweet and gentle. They want a ravenous, cock hungry whore whose gonna drool all over herself to please his cock. So get nasty and through etiquette out the window until your next dinner party.
Phonesex with Felicity 1844-332-2639 x 270
https://phonesexcandy.com/felicity/