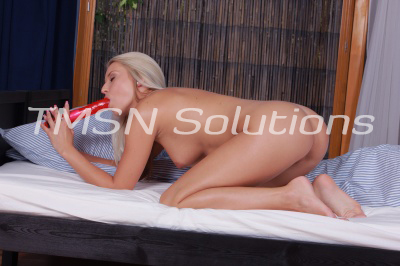 Phonesex with Felicity 1844-332-2639 x 270
I was reading a news article the other day that stated there was a mushroom growing in Hawaii. It is said to make any woman who inhales its scent, orgasm instantly! The volunteers who were digging them up, were just cumming in their pants.
The article said that to men this mushroom smells like dog doo, which seems so strange! Why would something that turned a woman on, turn men off so much?
I would love to order these mushrooms by the truckload. I would drive all around just throwing mushrooms at women to make their day better! Imagine, you could make women at your office go insane for you if you used them to stuff your pockets!
Who knows if it's even a real thing, but if it is…I need it.
Phonesex with Felicity 1844-332-2639 x 270
https://mamasphonesex.com/felicity