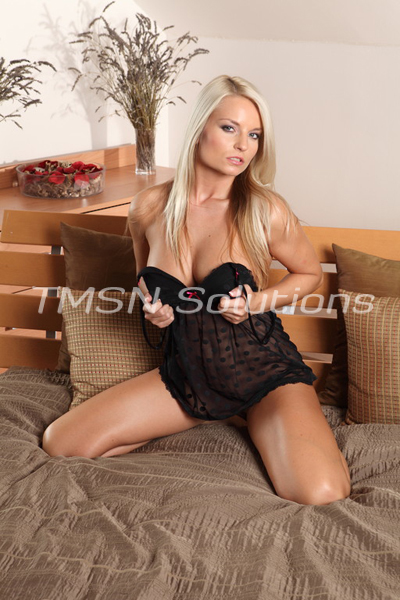 Phonesex with Felicity 1844-332-2639 x 270  
Grrr, I'm so annoyed! Everything is making me so mad today. I'm one small inconvenience away from punching someone. However, violence isn't the answer. Or it shouldn't be when we're talking about "normal" people. You are a worm, not really human at all—a less than. You don't count; therefore, I might as well take out my anger on you.
I've taken away your clothing and tied your hands over your head. Securing you to a hook in the center of my bedroom doorway. Real men are tall and strong. They'd never let me tie them up like this. You aren't a man; that must be why your short ass is scrambling to keep your tiptoes on the ground.
Mama's Punching Bag
You know I'm mad. I'm fuming with frustrations, and you are going to be my punching bag. I'm fully dressed in workout clothing, even some lightweight sneakers. I bounce from foot to foot, shifting my weight as I square up. BAM BAM BAM.
Anger makes a woman powerful, punching bag—a jab to your gut, another to your ribs, and an uppercut to your jaw. You yelp and wheeze, shocked by the power behind my blow. Don't even think about complaining or asking me to stop. That will only increase my anger.
Punching bags don't talk back, so shut the fuck up.
Oh, look! The way you are trying to squirm away from my fist has propped your little balls between your thighs. POP,POP,POP. I'll start hitting that sack like a speed bag. I'll keep bobbing and weaving to catch your tender flesh as you wiggle and writhe away from me. When I've worked up a sweat, and my poor little biceps are worn out, I'll step back and break in my sneakers!
Spread your legs, stupid! Mama wants to kick.
Phonesex with Felicity 1844-332-2639 x 270
https://sinfulmilfphonesex.com/