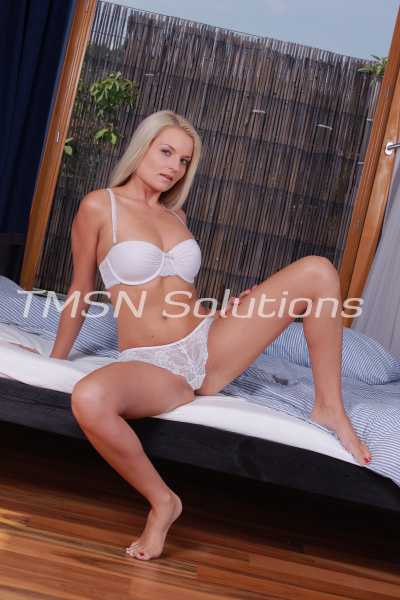 Phonesex with Felicity 1844-332-2639 x 270  
It's December! I'm feeling especially randy this year. I've been good since March. Mostly, anyhow. It's tough to be a cheating hotwife with your man at home during lockdown with you, but now the moment I've been waiting for is only weeks away!
That jolly fat elf will stuff himself down my chimney for some MILF and cookies!
MILF and Cookies Phonesex
I've got it all planned out, you see. On Christmas eve, I'll bake as many homemade cookies as I have in my recipe books. Chocolate chip, peanut butter, oatmeal with raisins. Heck, I'll even bake some Mexican wedding cakes if it gets that's Christmas cock squeezed in my pussy as tightly as he jiggles down the chimney.
I'm going to dress in my favorite white lingerie set and nude thigh high stockings to wait by the tree. I love how the lights twinkle and shine against the pretty glass ornaments I've hung with care. However, I don't know when he'll arrive. He has to visit every MILF all around the world! He could be a while, so I'll let my fingers prance into my panties and start warming up his MILF and cookies.
Phonesex with Felicity 1844-332-2639 x 270
https://sinfulmilfphonesex.com/