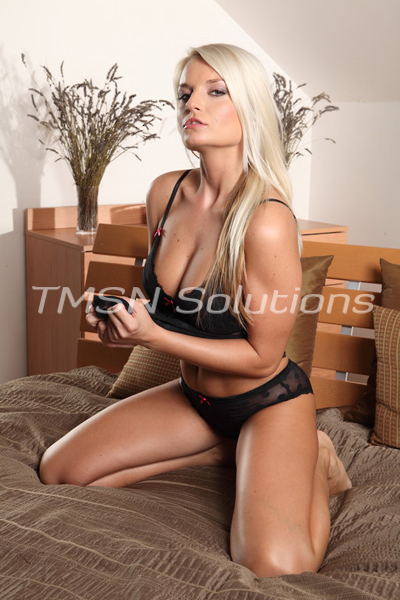 Phonesex with Felicity 1844-332-2639 x 270
You came home from work in a terrible mood. Mouthy and quick to snap. I didn't have it. I pinched your ear lobe and dragged you into the bedroom, where I stripped you of your big boy clothing. Then I made you lay you down on our bed. I got out the adult diapers letting you know exactly how much I was over your attitude. You weren't acting like a man, so I was going to treat you like a baby.
Of course, you started to whine about how you weren't in the mood to be diapered. I didn't care. I wasn't in the mood to be sassed. Taping up that baby dick of yours in a littleforbig diaper made me feel so much better. Next, I climbed on the bed in front of you and snuggled up against your diaper. No, we're not having sex.